Dichroic filters block certain wavelengths. They can also be used in another way: different wavelengths can be divided but also combined.
High quality dichroic filters with low-loss may need up to 30 hours in the coating process. In order to achieve a high-quality surface, it is recommended to use a thick substrate.
Nevertheless, there has to be a compromise, because a 45° dichroic filter refracts the beam in the substrate which then causes drifts.

Standard dichroic filters are available in the size of 20x10mm. Custom sizes available upon request.
Dichroic filter

Dimensions tolerance

+/- 0.1mm
Reflection
> 98-99%
Transmission
> 95-98%
Clear apterture
> 95%
BK7/H-K9L

Surface quality

20-10
> lambda/4 (1.1mm)
> lambda/8 (2 & 3.3mm)
AOI
45°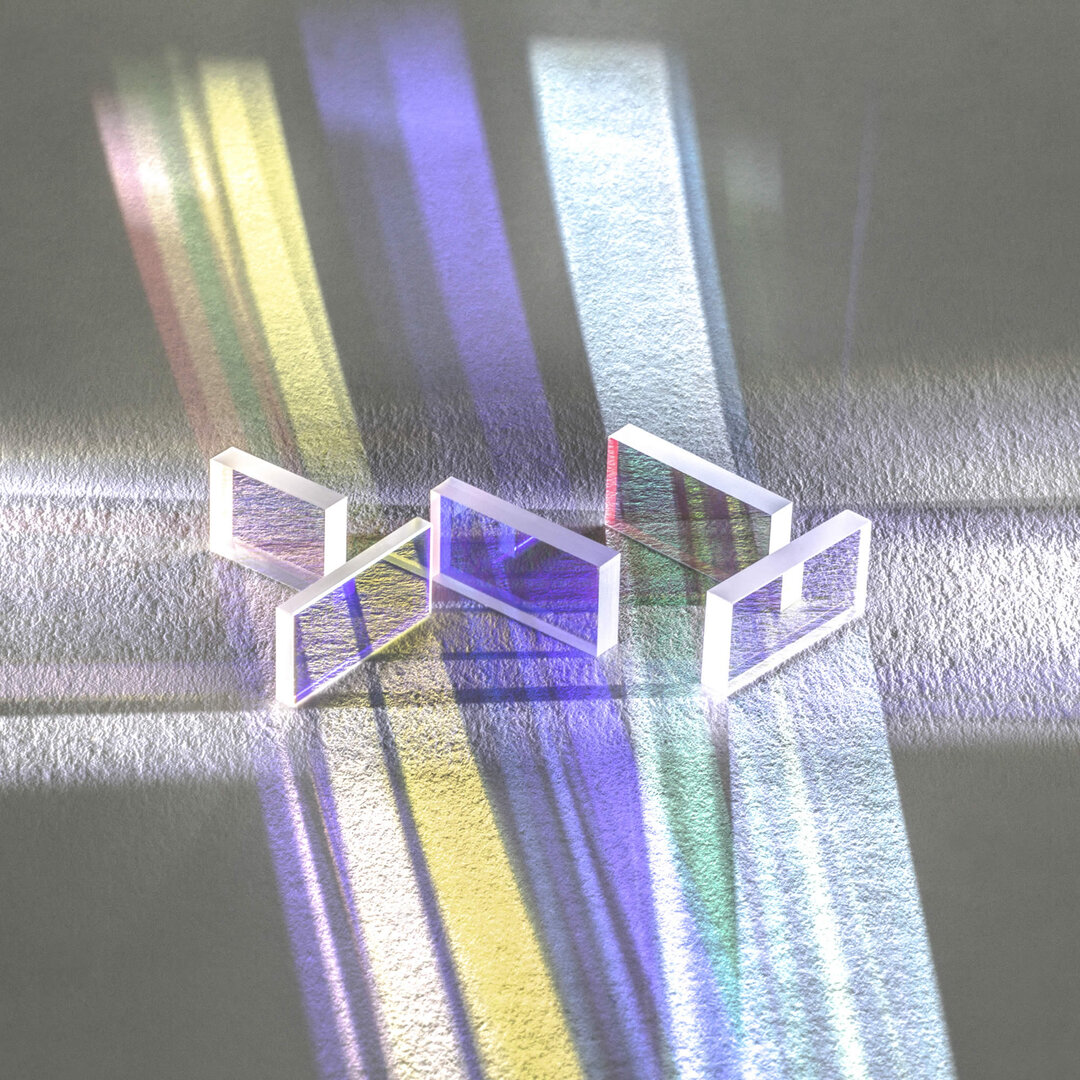 Optics
Optic for combining/splitting beams of different wavelengths.
Add