Make two out of one or one out of two.
A polarized beam splitter can be used to combine two polarized beams (vertically and horizontally aligned). The other way round it separates an unpolarized beam in a vertical and horizontal polarized beam. Either way, it does not affect any other beam characteristics.
While wavelength-specific coated beam splitter cubes have 1-2% optical loss only, broadband coated beam splitters have a little more optical loss but allow to combine 2 RGB modules.
Polalrzed beam splitter

Dimensions tolerance

+/- 0.1mm
AR coating
< 0.5% reflection

Surface quality

20-10
Reflection
> 97% (broadband coating)
> 98% (specific coating)

> 96% (broadband coating)

> 97.5% (specific coating)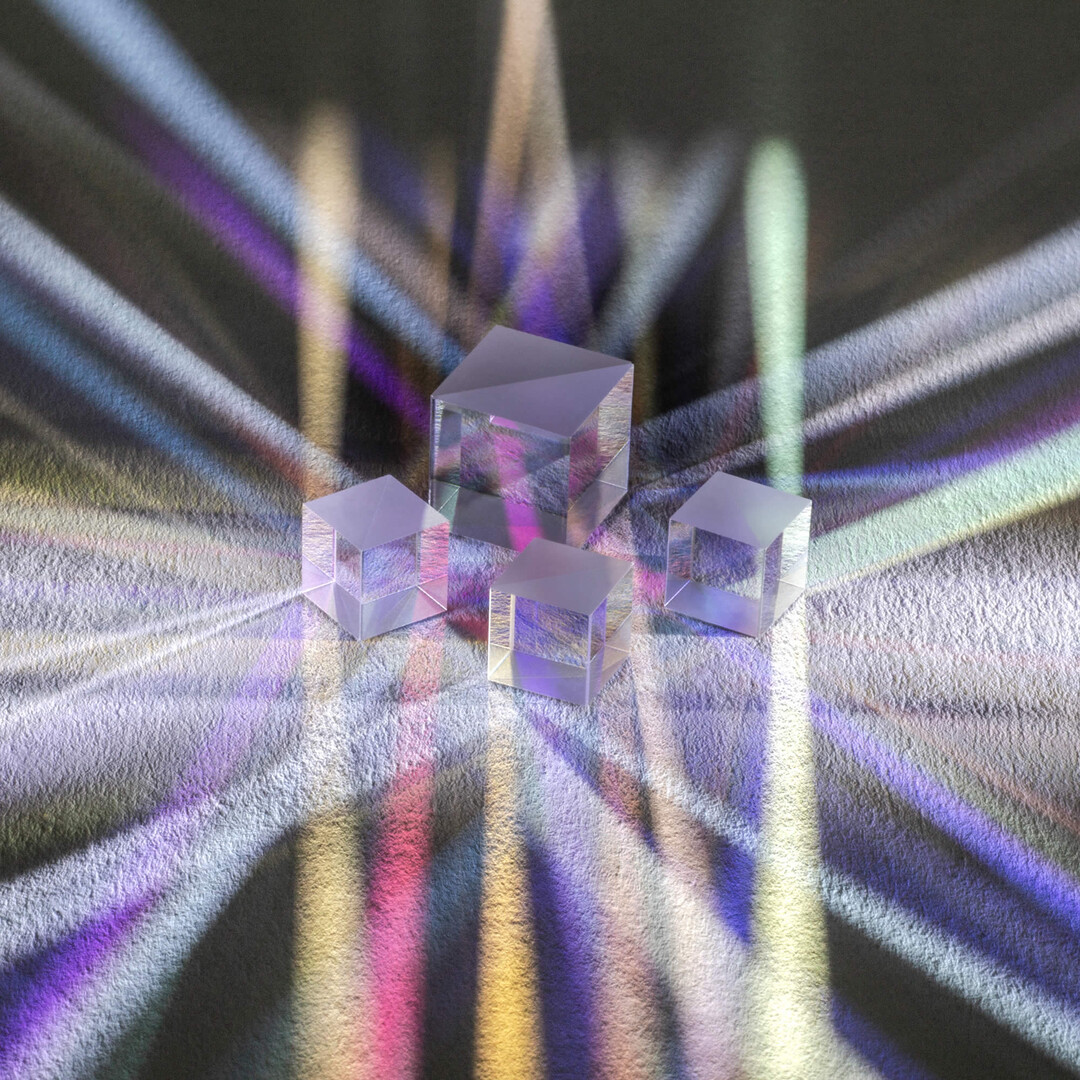 Optics
Optic to combine/split beams of different polarization.
Add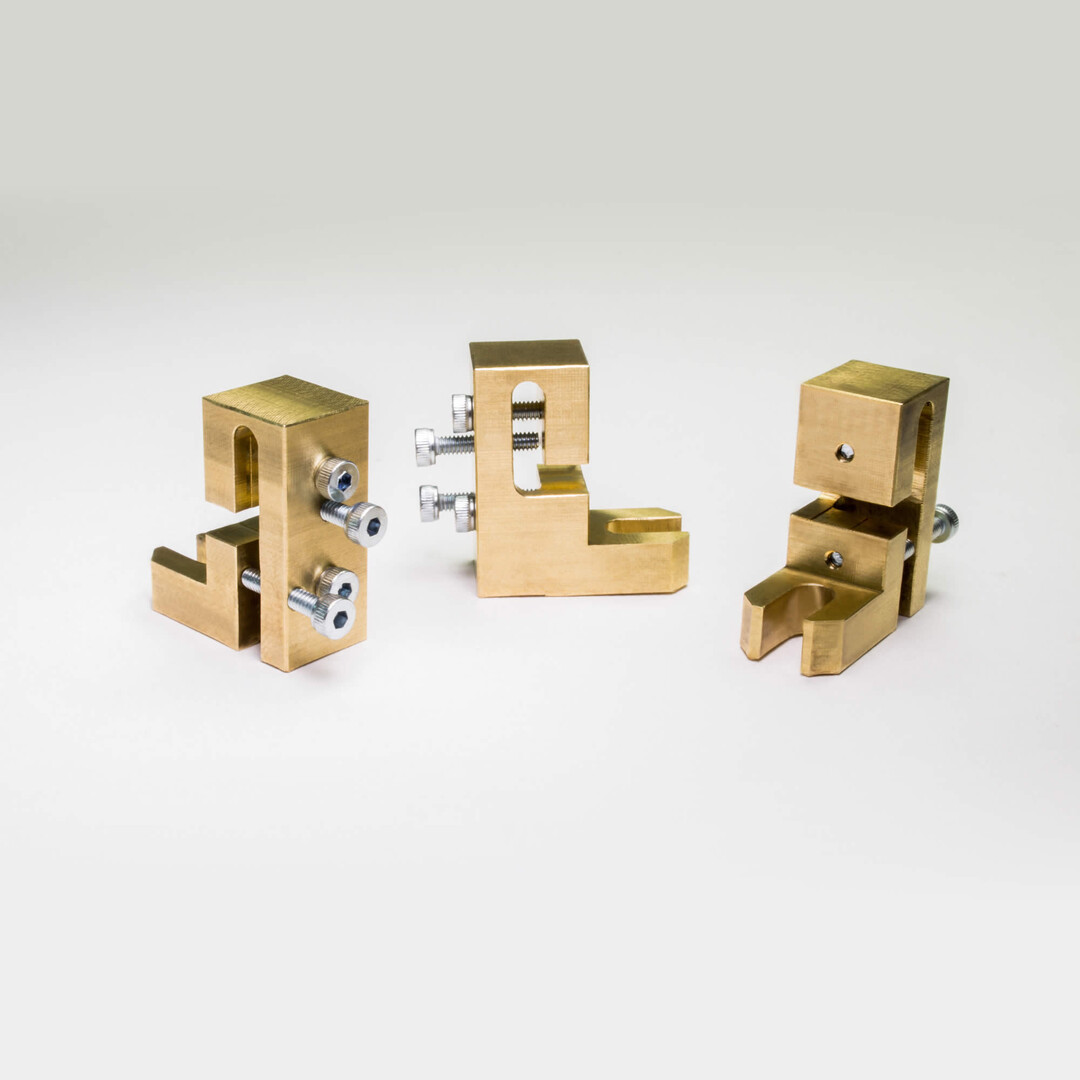 Components
Solid mirror mount with X&Y adjustment.
Add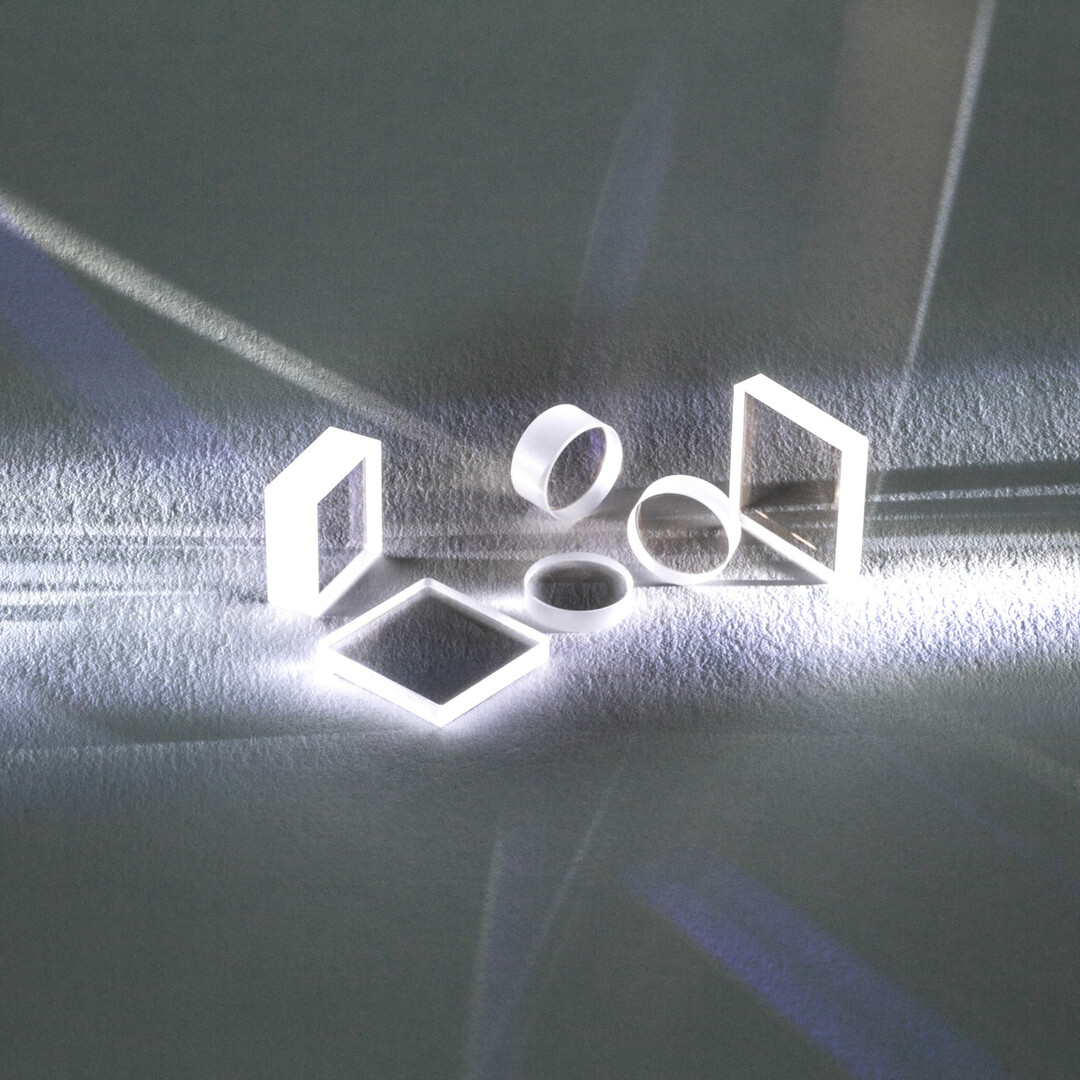 Optics
Lambda/2 rotator for 90° rotation of polarized beam without changing beam profile.
Add