TecDRIVEs are designed to be efficient and
versatile.
The drivers offer a high operation voltage, stable
regulation in a small and easy to integrate from
factor.
The 240W maximum output power of TecDRIVEs
can be extended to up to 1200W with the use of
the TecBOOSTER technology.
A temperature good output (power reduction)
enables an easy integration of the driver in any
system.
It offers the possibility to check if the TEC
driver has reached the desired temperature e.g., if
everything is working as it should.
The driver also
features a NTC sensor error detection.
The TecDRIVE is fully compatible with the ColorBUS
system.
ColorBUS makes it possible to connect everything
in a tidy way and furthermore uses the power
reduction (PR) output (temp ok) to command a
reduced drive current from our ColorDRIVEs to
protect the laser diodes if a TEC should fail.
| | |
| --- | --- |
| | TEC driver |
| | 26x65x14mm |
| | up to 48V |
| Output current | 5A |
| Features | heating and cooling capability, ColorBUS compatible, TecBOOSTER compatible, NTC short/open detection, Temp OK output at excessive and subnormal temperatures |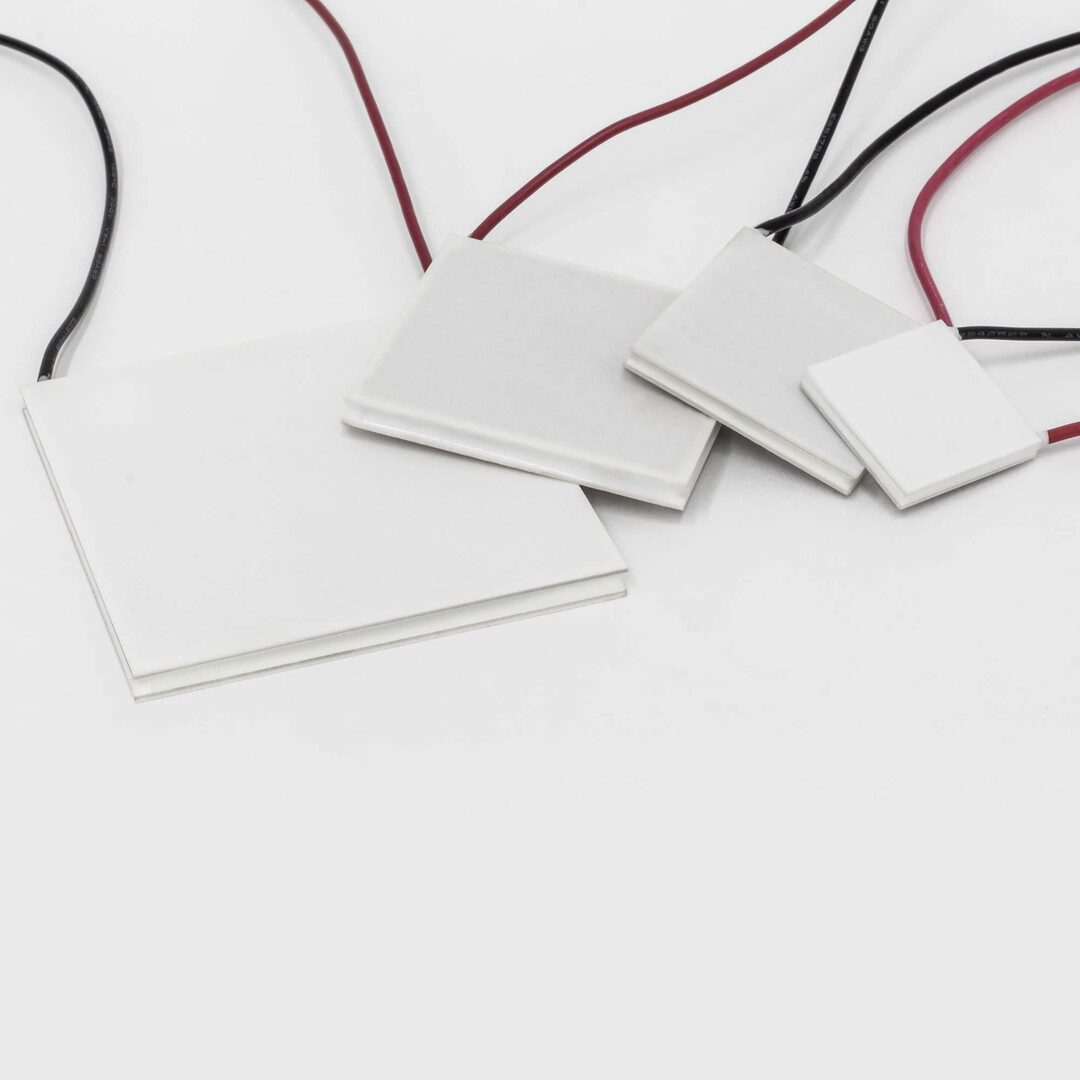 Components
Peltier Element for thermoelectric cooling/heating.
Add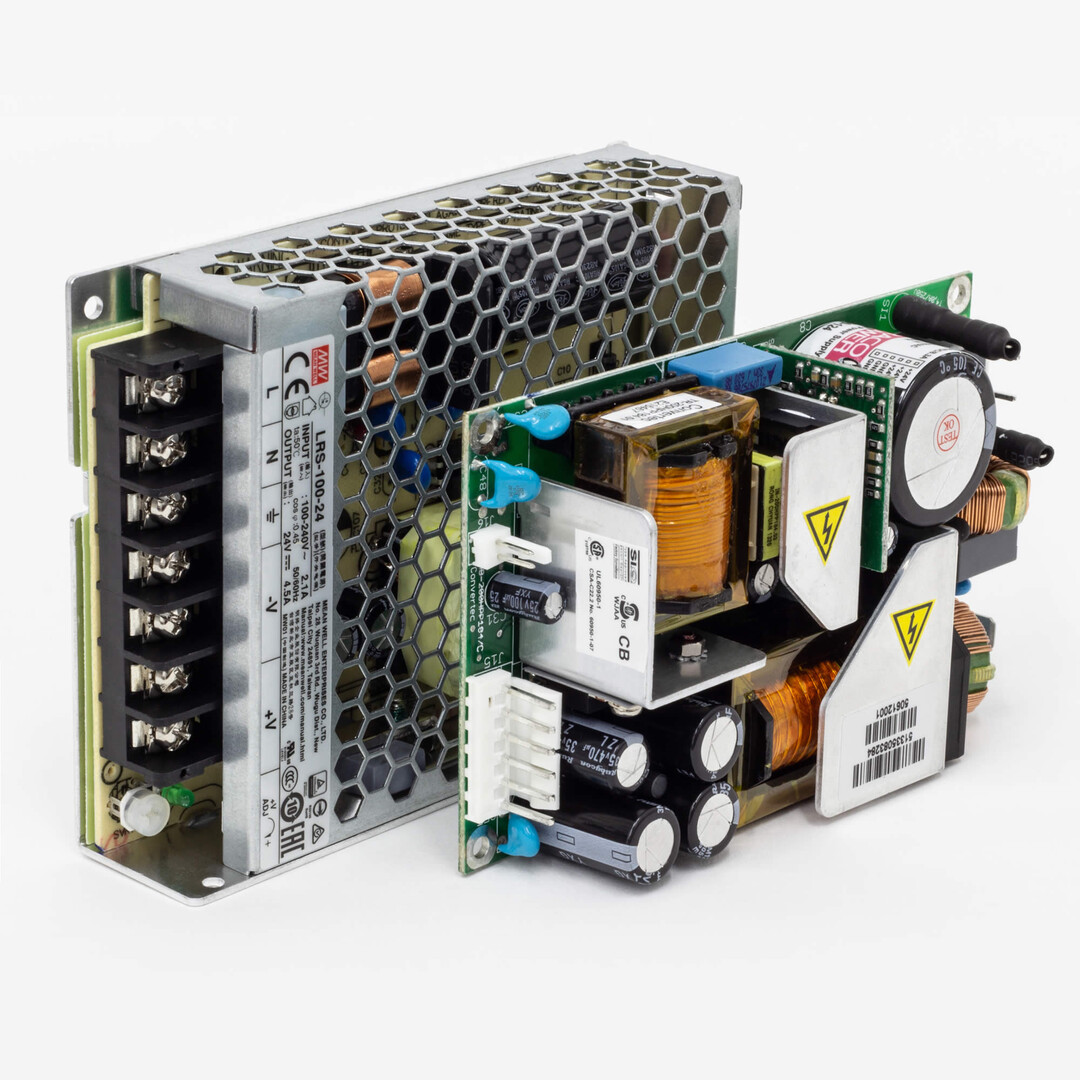 Components
Power supply for laser applications.
Add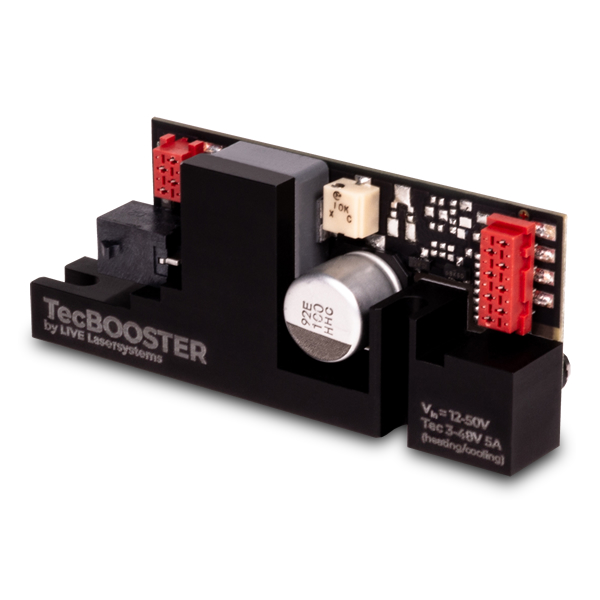 Diode/TEC Drivers
High performance booster to extend the drive-capabilities of a ColorDRIVE/TecDRIVE.
Add